Thank you to all that attended the Republican Party of Marathon County 2018 Lincoln Day Dinner, to our Program Sponsors, our Table Sponsors and to Memories Ballroom.
We would also like to thank all our special guest speakers. We had a truly amazing line-up of local and state officials.
Take a look at all the pictures from event. Click on an image to enlarge and scroll through the slideshow.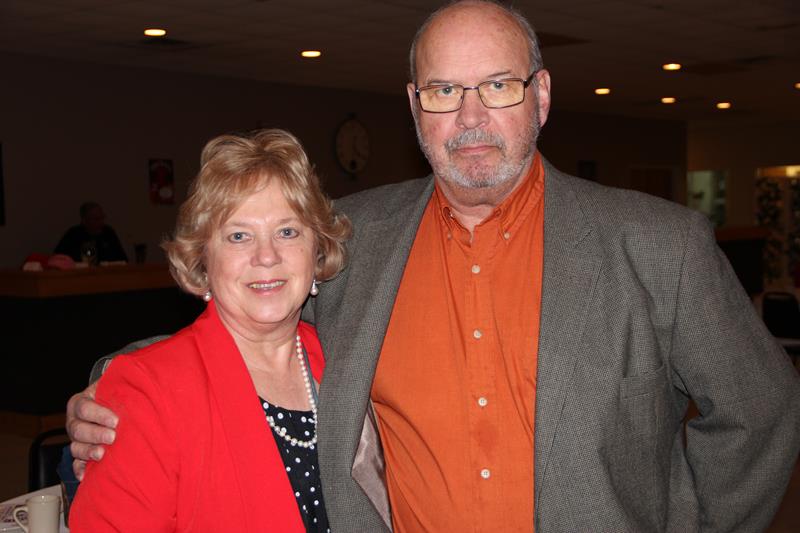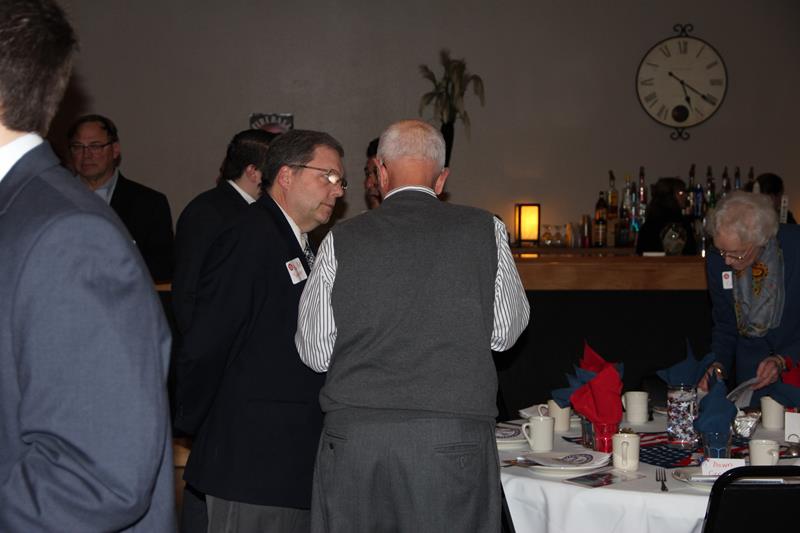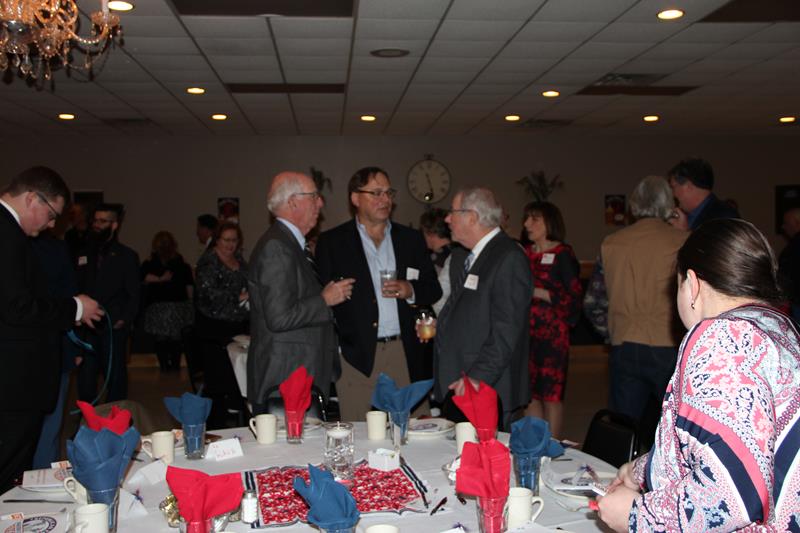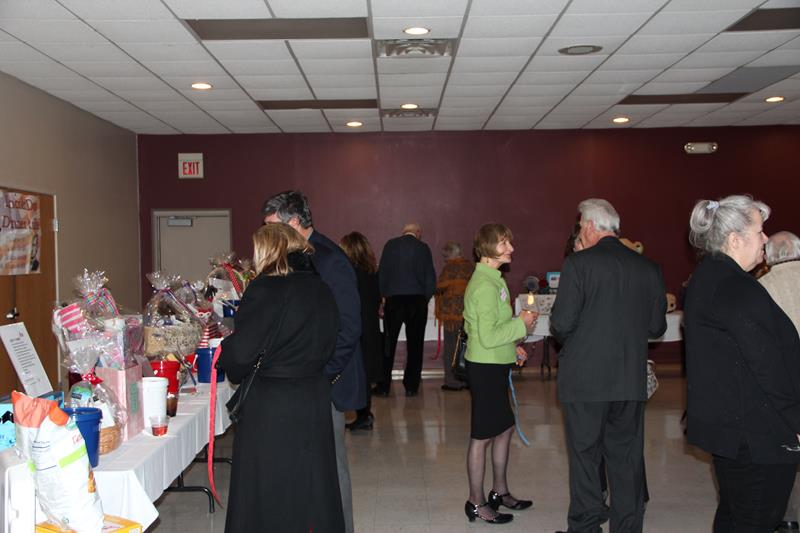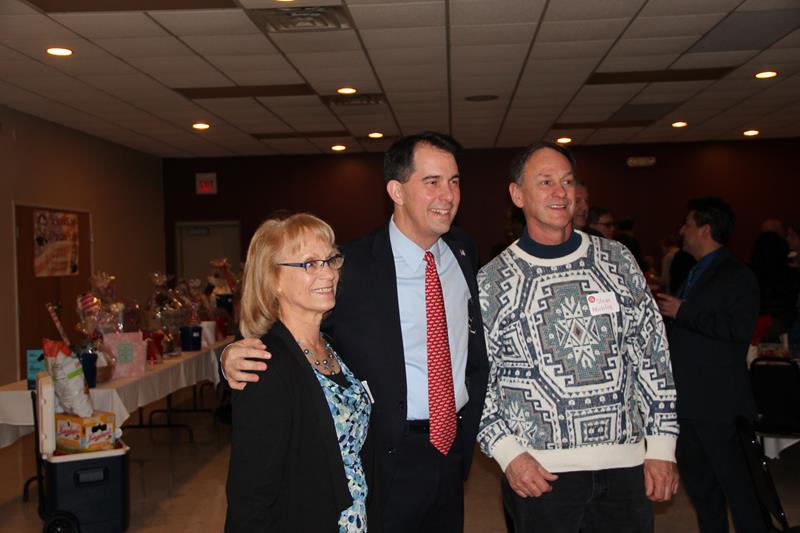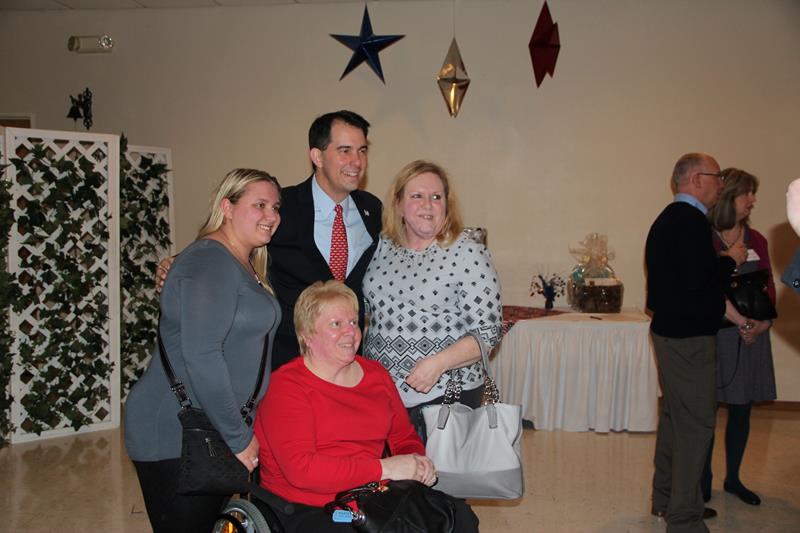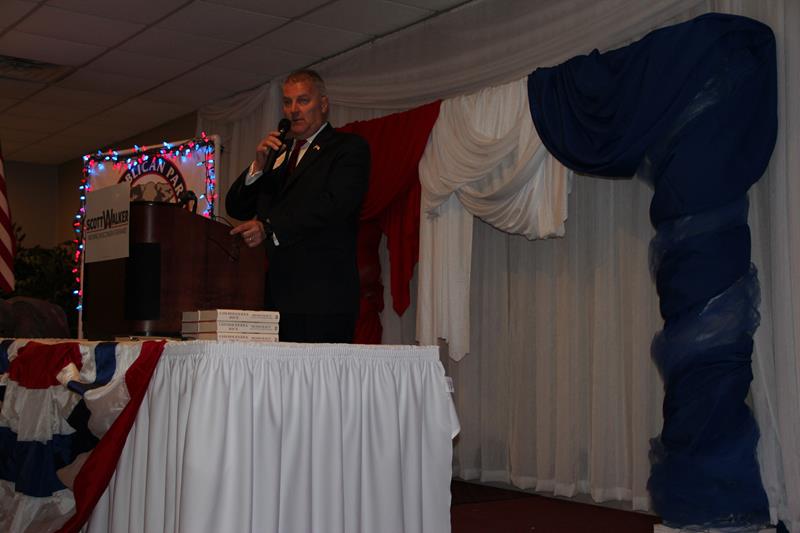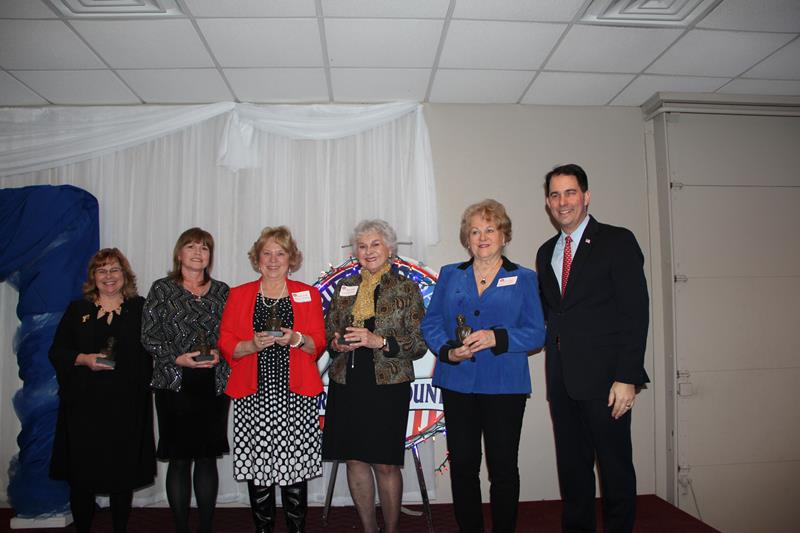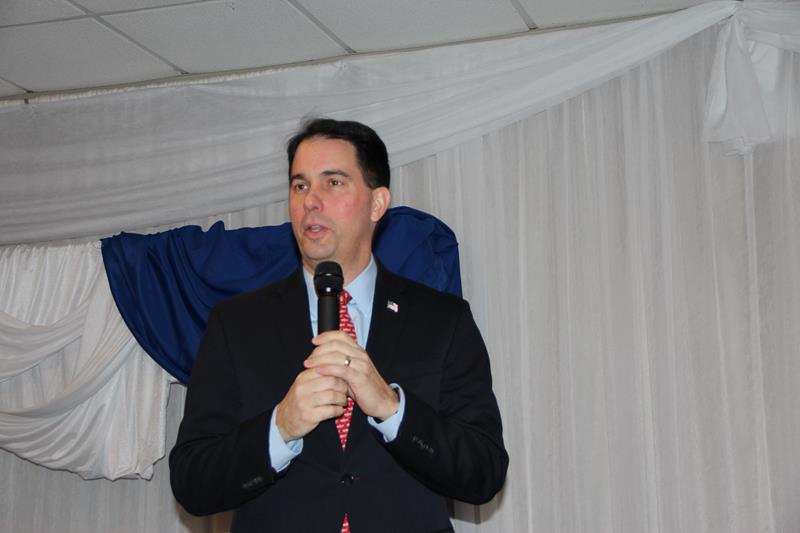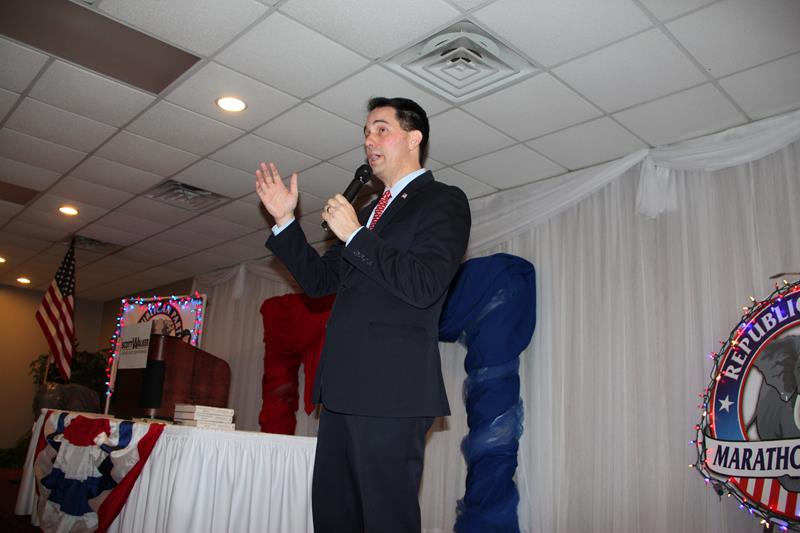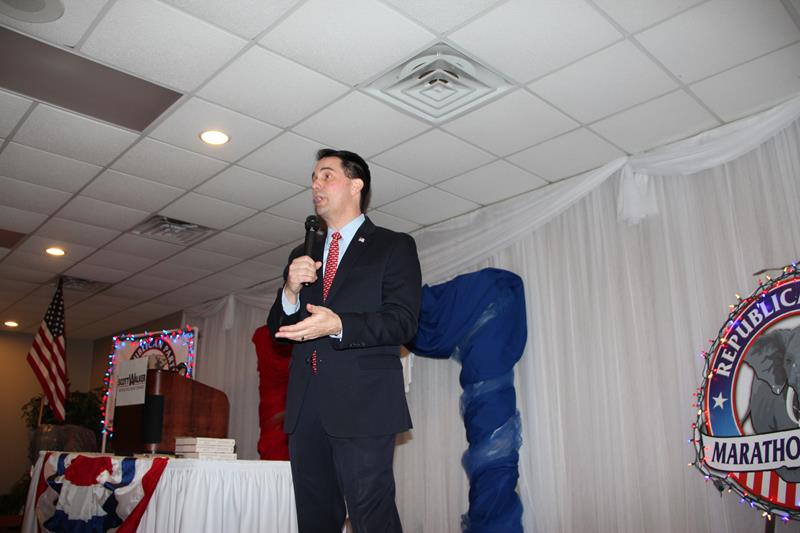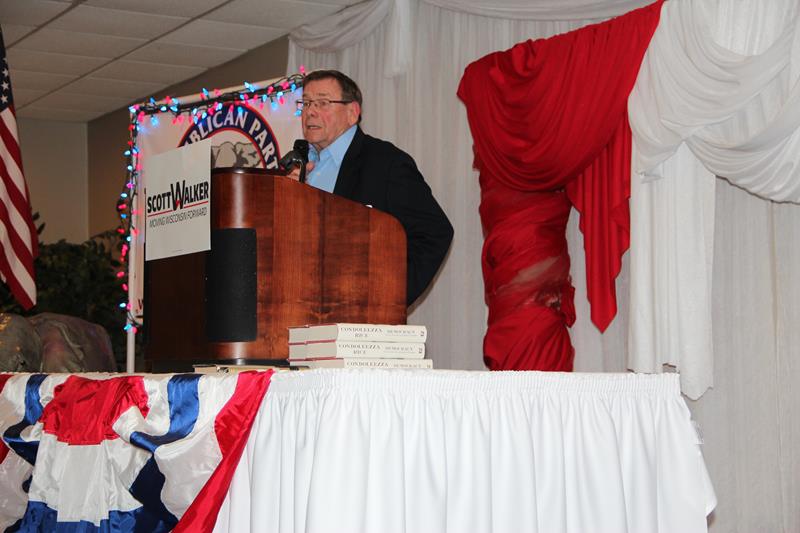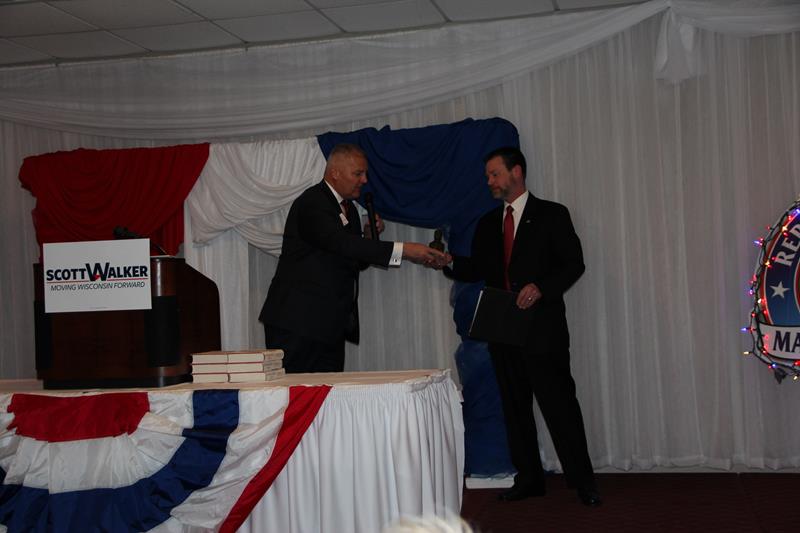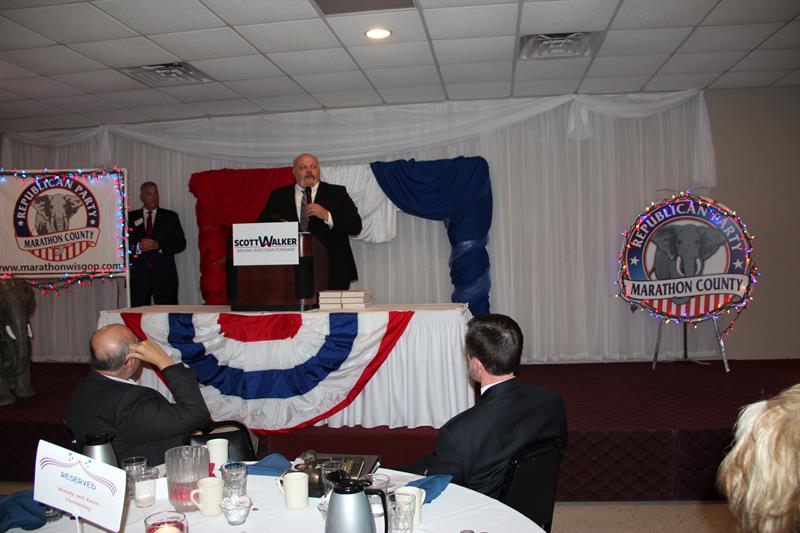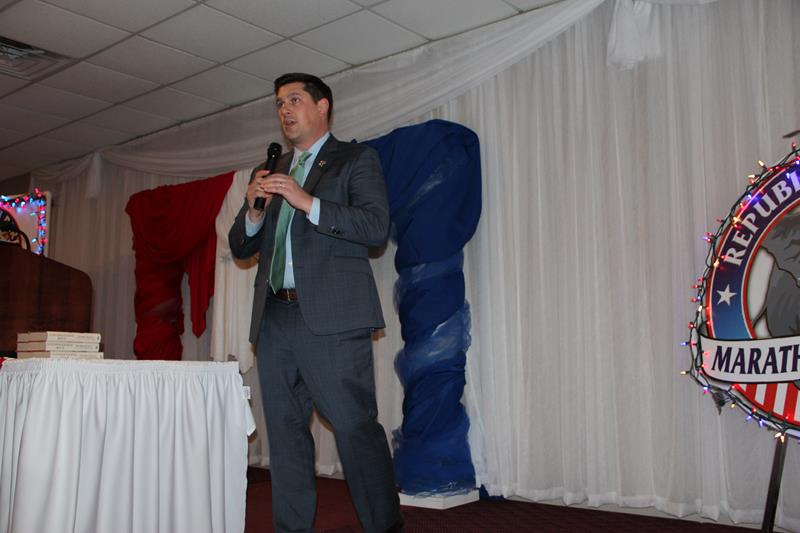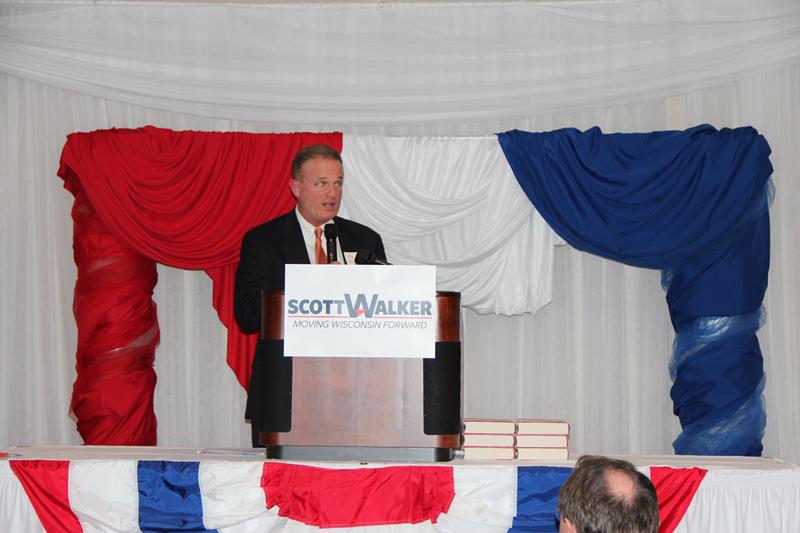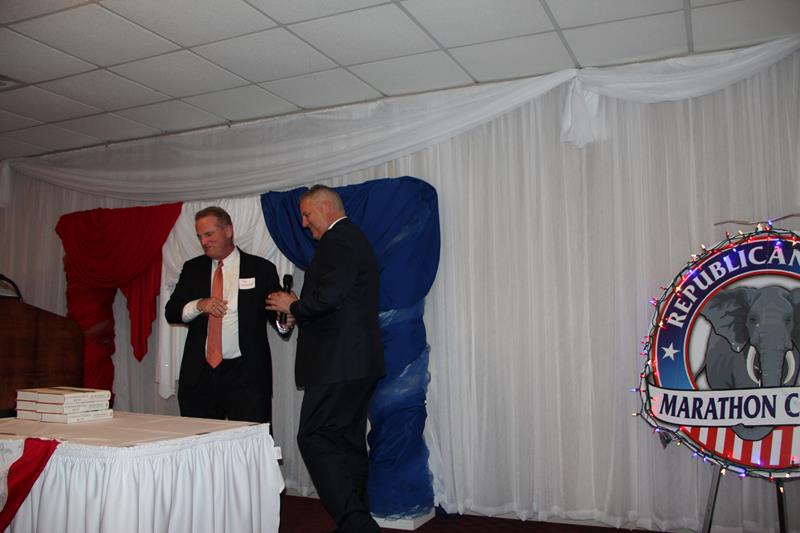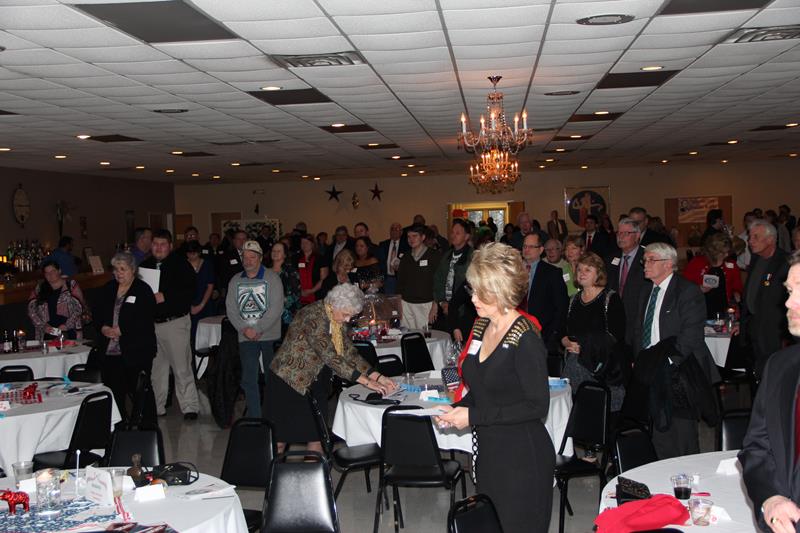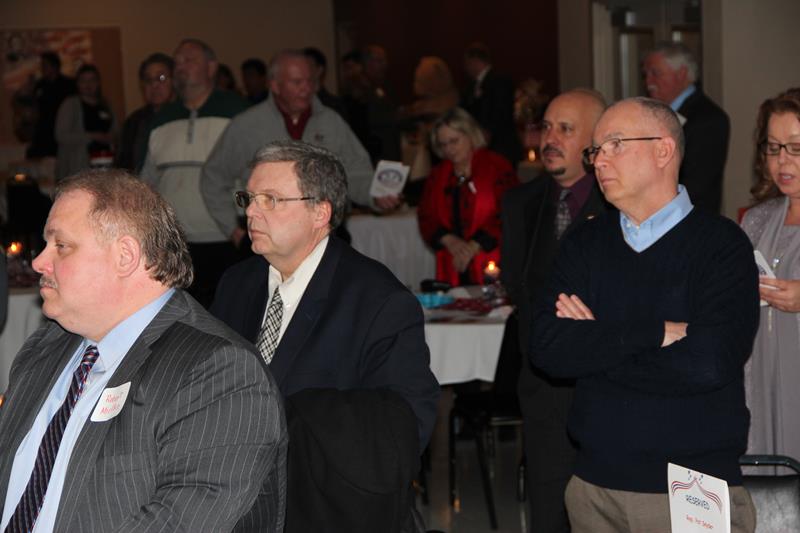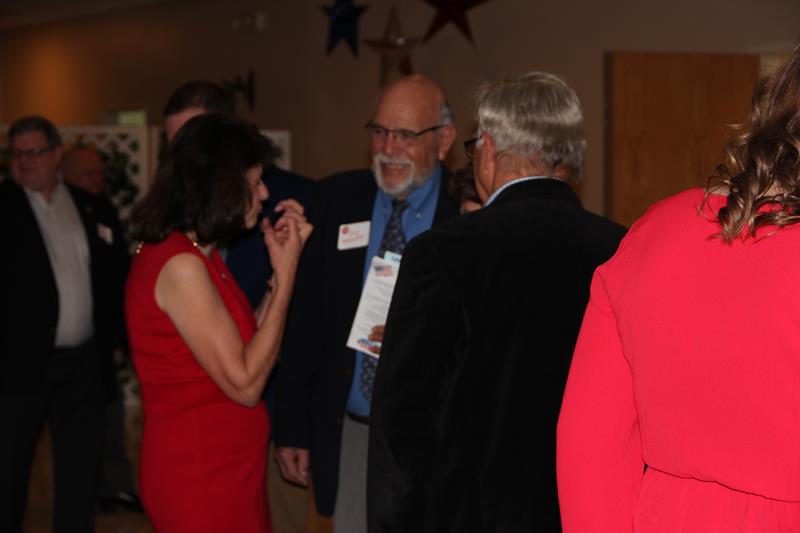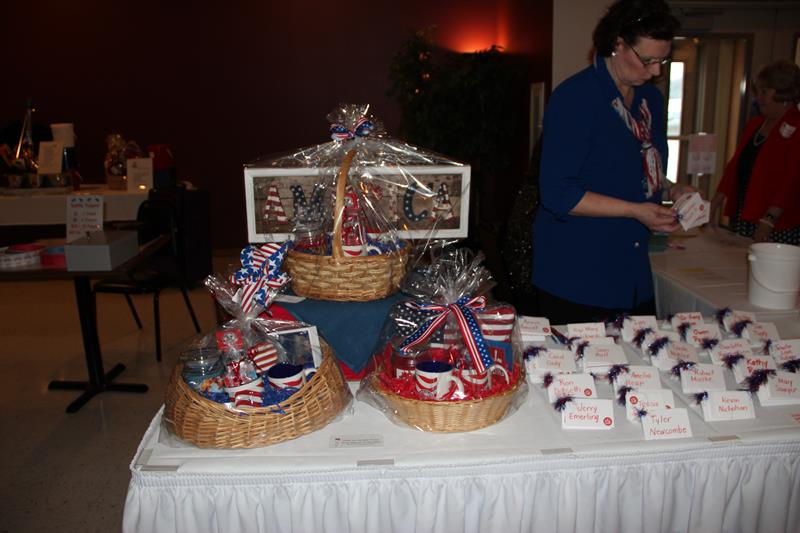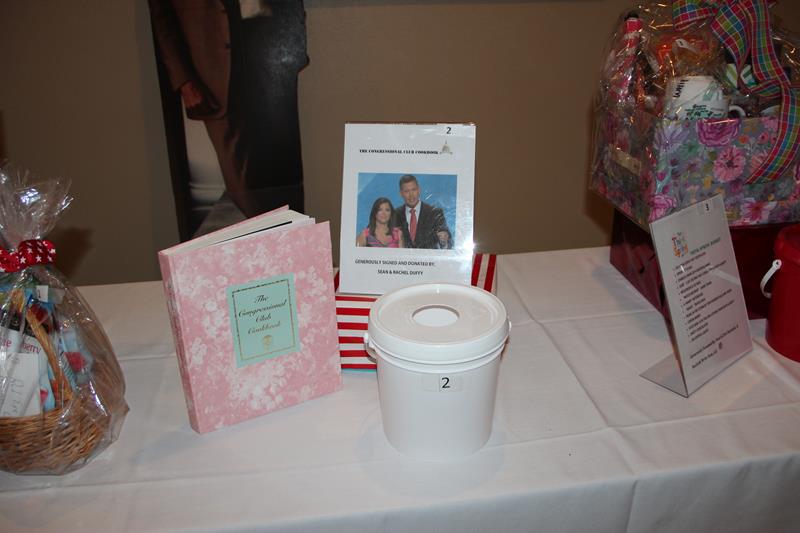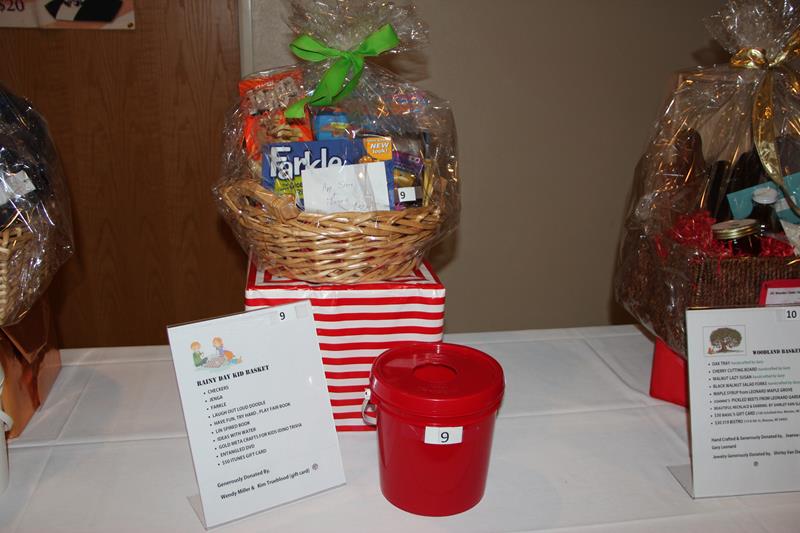 IMG_4074 (web)
IMG_4068 (web)
IMG_4075 (web)
IMG_4067 (web)
IMG_4064 (web)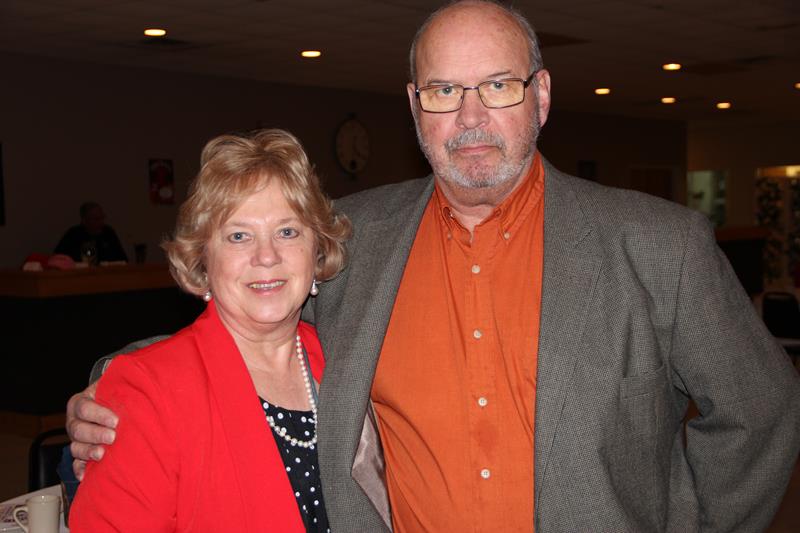 IMG_4072 (web)
IMG_4073 (web)
IMG_4069 (web)
IMG_4099 (web)
IMG_4076 (web)
IMG_4100 (web)
IMG_4102 (web)
IMG_4103 (web)
IMG_4105 (web)
IMG_4106 (web)
IMG_4107 (web)
IMG_4108 (web)
IMG_4109 (web)
IMG_4110 (web)
IMG_4111 (web)
IMG_4112 (web)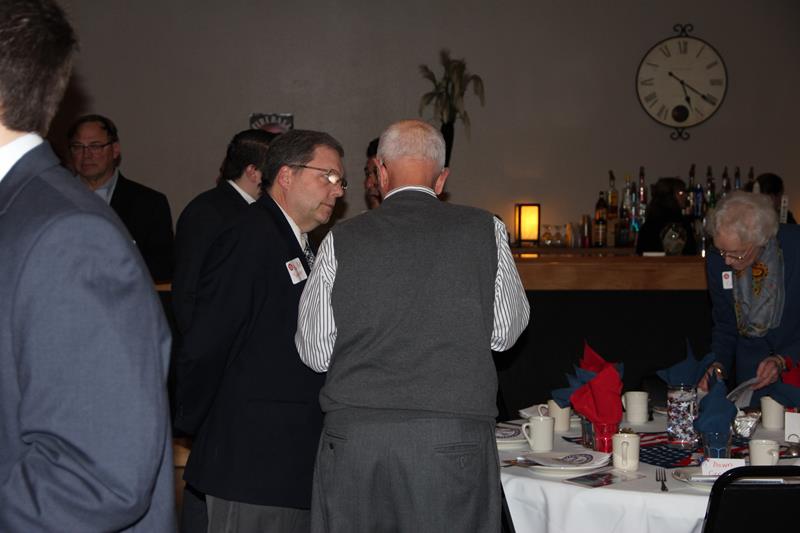 IMG_4113 (web)
IMG_4065 (web)
IMG_4114 (web)
IMG_4115 (web)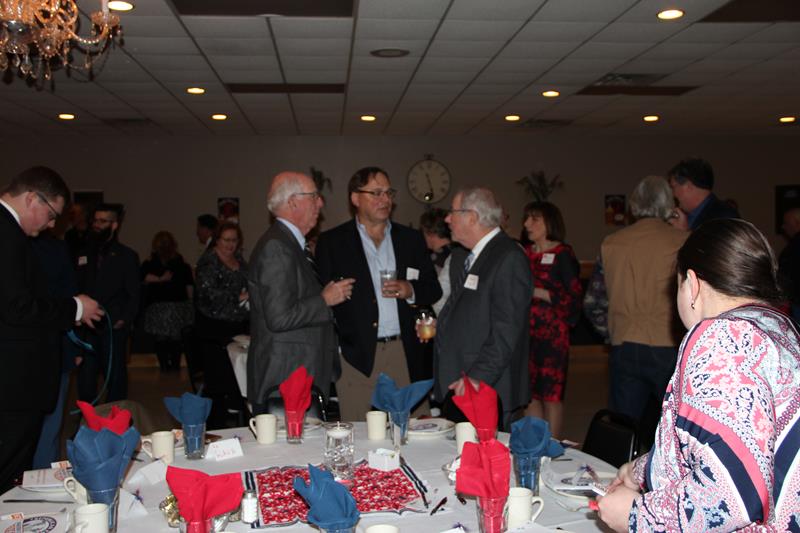 IMG_4117 (web)
IMG_4118 (web)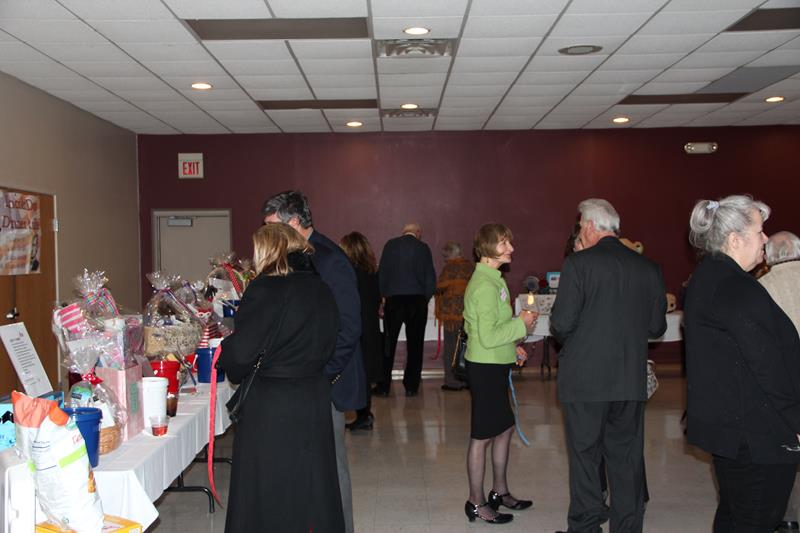 IMG_4119 (web)
IMG_4121 (web)
IMG_4123 (web)
IMG_4124 (web)
IMG_4125 (web)
IMG_4127 (web)
IMG_4128 (web)
IMG_4129 (web)
IMG_4130 (web)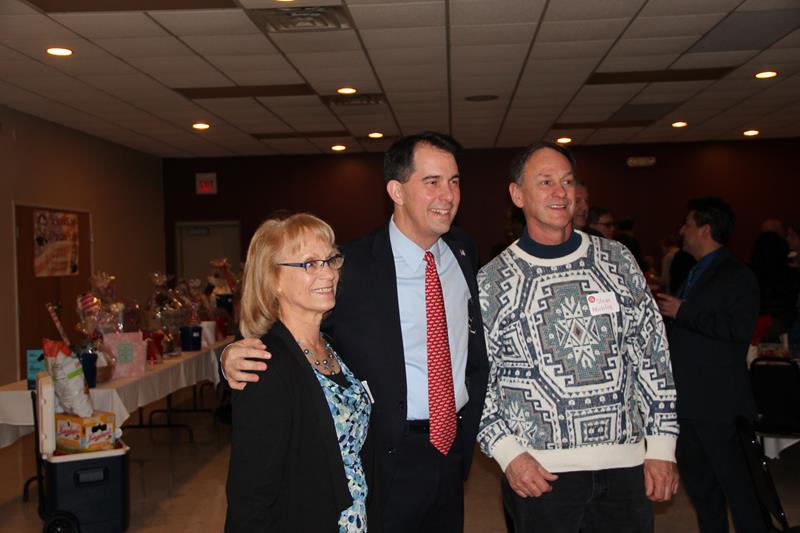 IMG_4131 (web)
IMG_4132 (web)
IMG_4133 (web)
IMG_4134 (web)
IMG_4135 (web)
IMG_4136 (web)
IMG_4137 (web)
IMG_4138 (web)
IMG_4139 (web)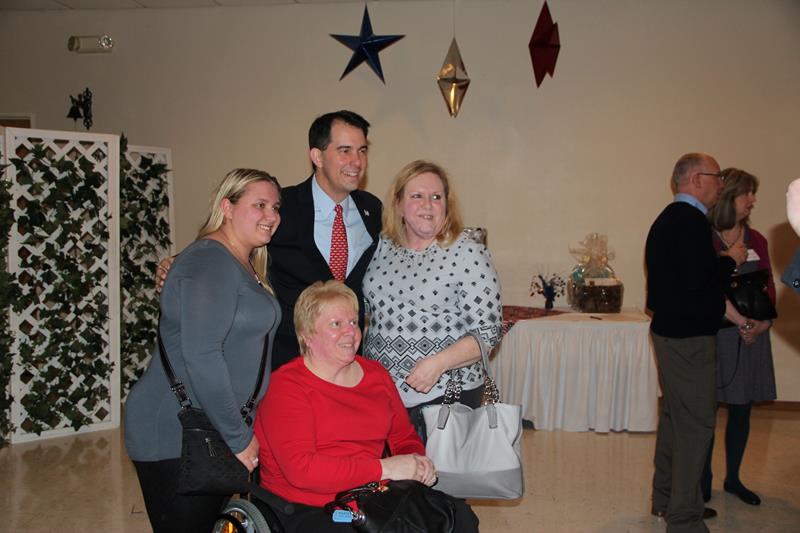 IMG_4140 (web)
IMG_4141 (web)
IMG_4142 (web)
IMG_4144 (web)
IMG_4145 (web)
IMG_4146 (web)
IMG_4147 (web)
IMG_4148 (web)
IMG_4150 (web)
IMG_4153 (web)
IMG_4154 (web)
IMG_4157 (web)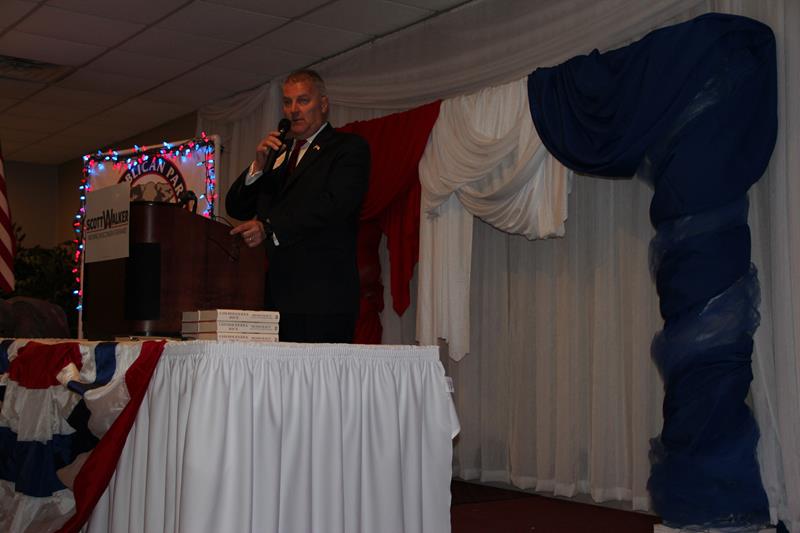 IMG_4162 (web)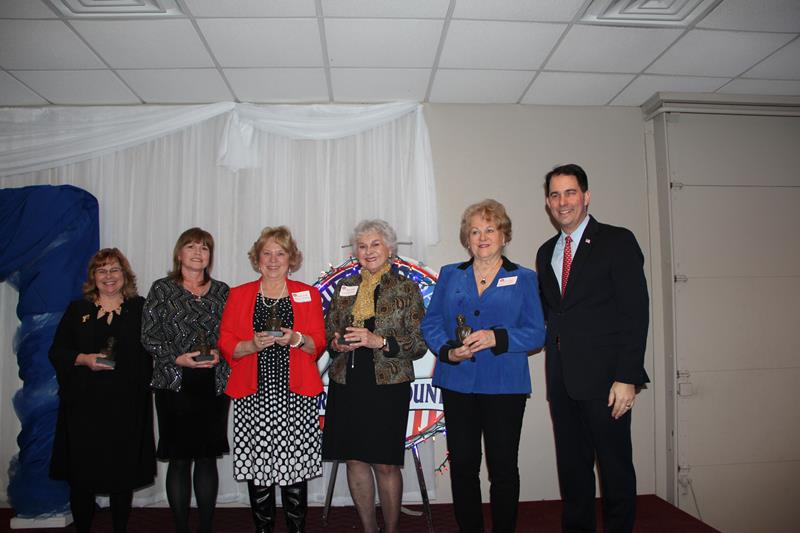 IMG_4163 (web)
IMG_4165 (web)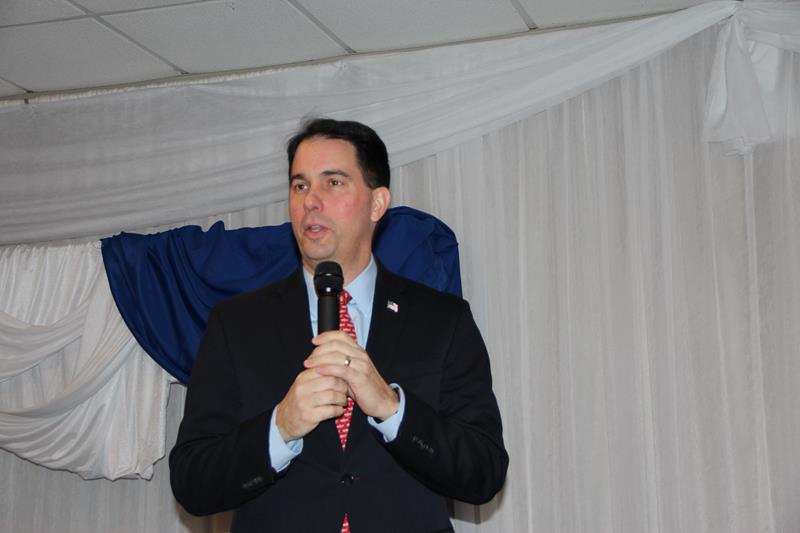 IMG_4167 (web)
IMG_4168 (web)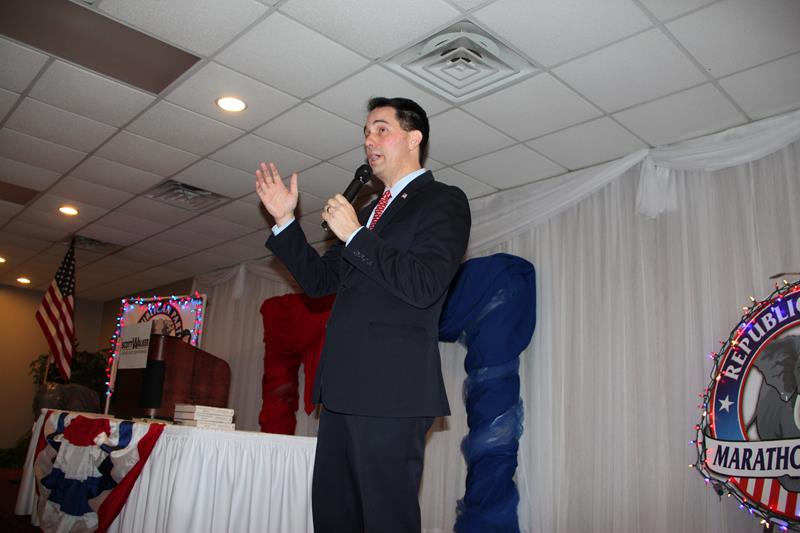 IMG_4169 (web)
IMG_4171 (web)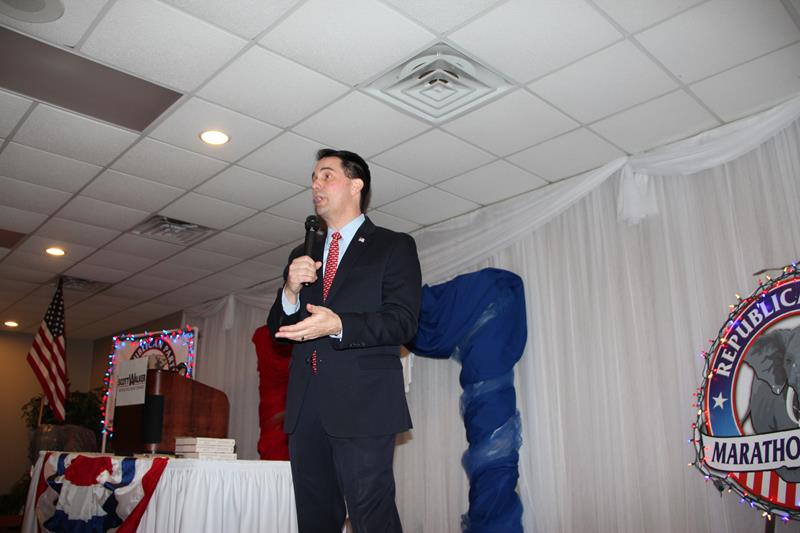 IMG_4172 (web)
IMG_4174 (web)
IMG_4177 (web)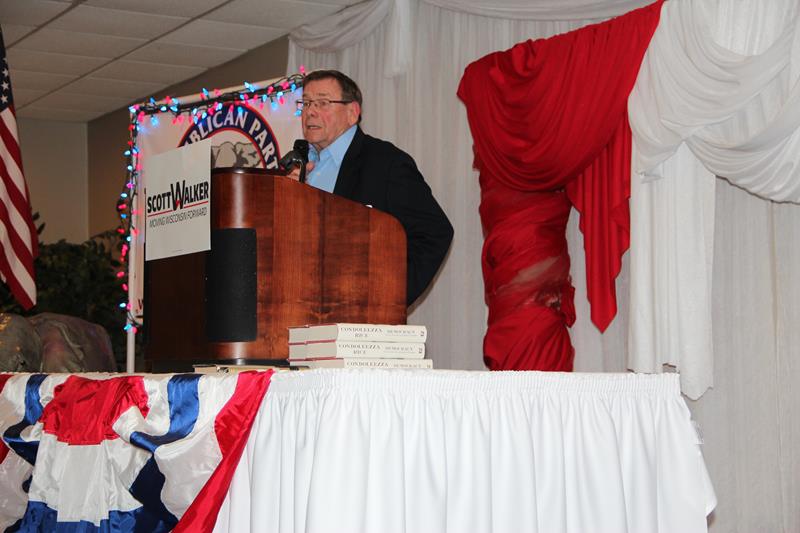 IMG_4180 (web)
IMG_4181 (web)
IMG_4183 (web)
IMG_4187 (web)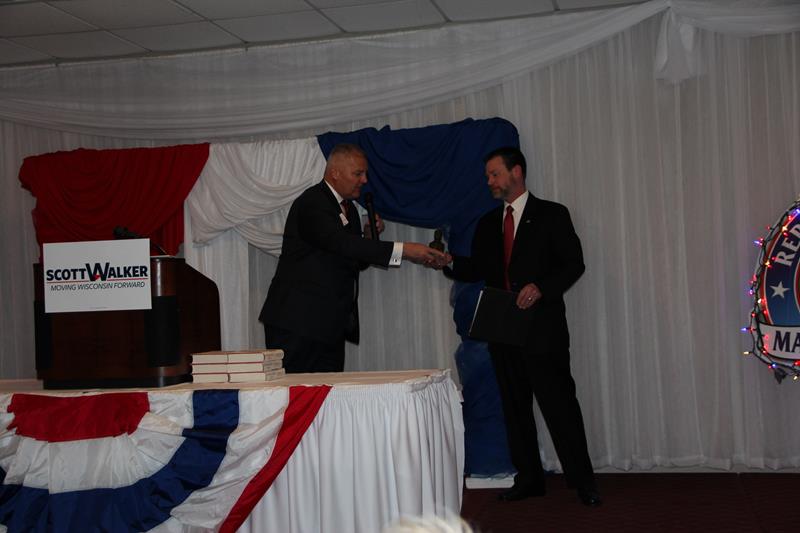 IMG_4189 (web)
IMG_4190 (web)
IMG_4192 (web)
IMG_4193 (web)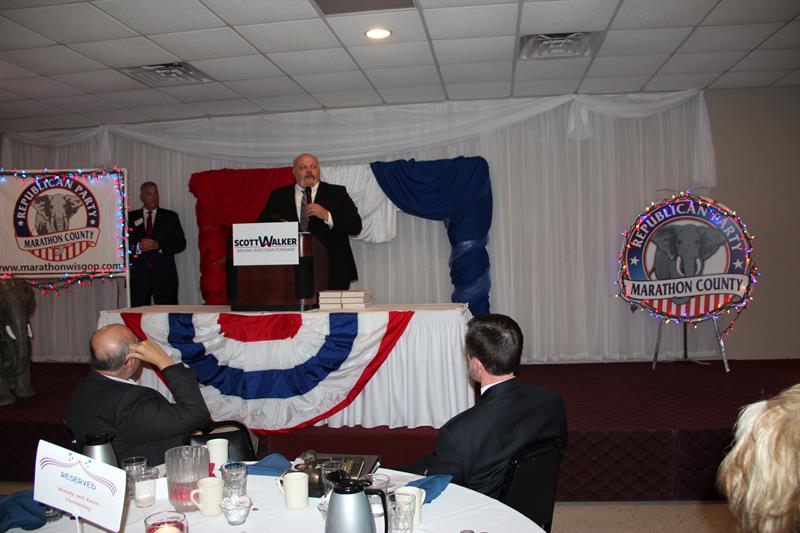 IMG_4194 (web)
IMG_4197 (web)
IMG_4198 (web)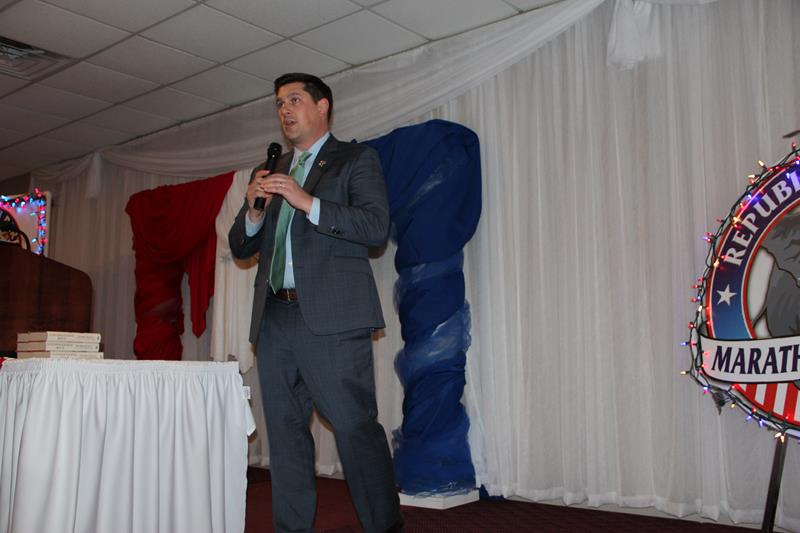 IMG_4199 (web)
IMG_4200 (web)
IMG_4201 (web)
IMG_4202 (web)
IMG_4203 (web)
IMG_4204 (web)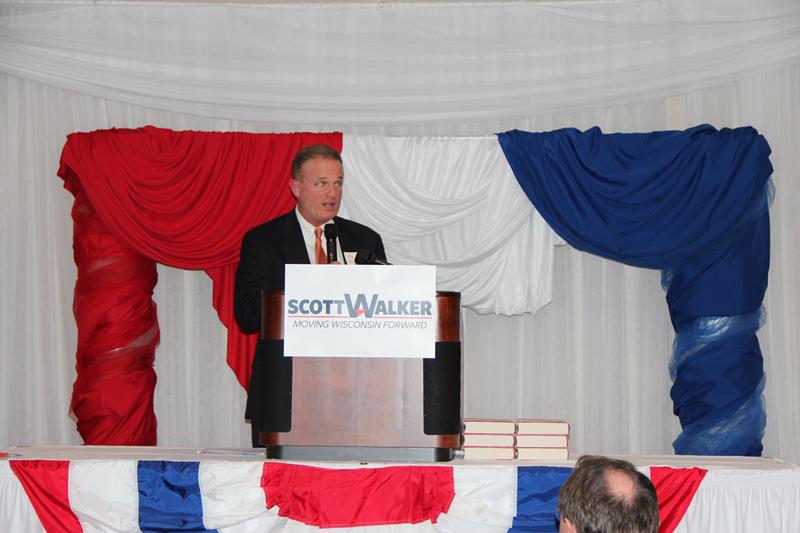 IMG_4206 (web)
IMG_4207 (web)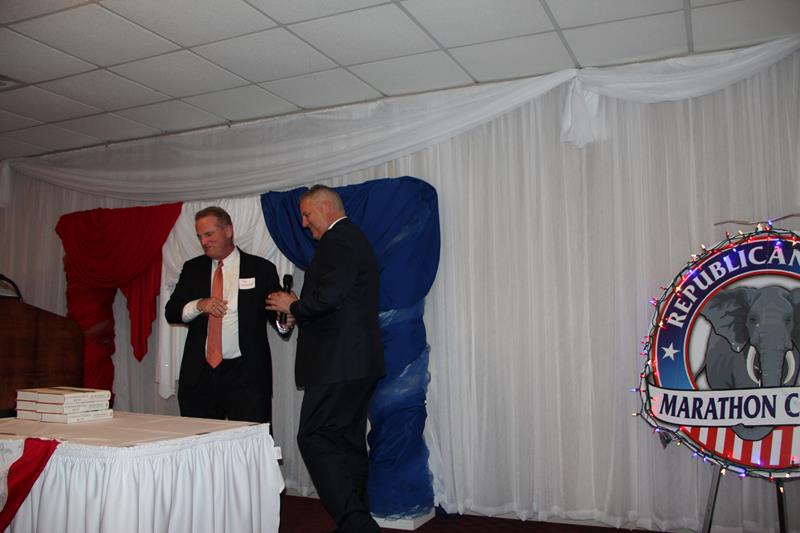 IMG_4209 (web)
IMG_4211 (web)
IMG_4213 (web)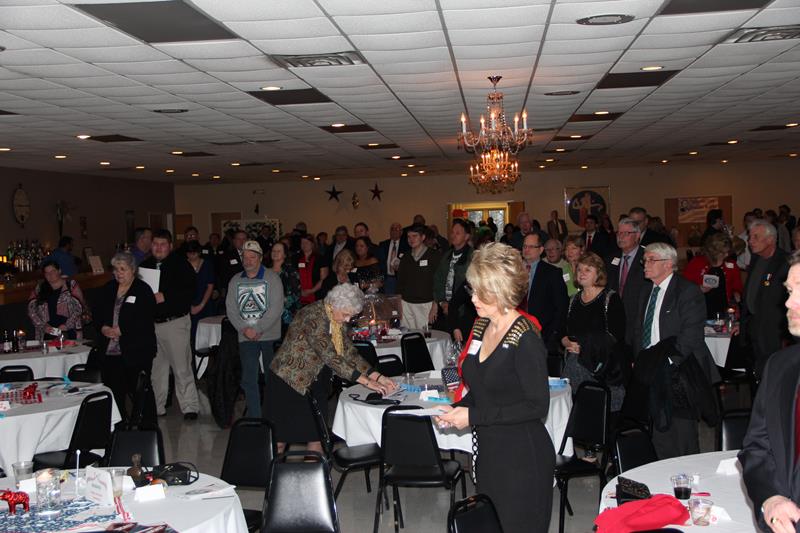 IMG_4214 (web)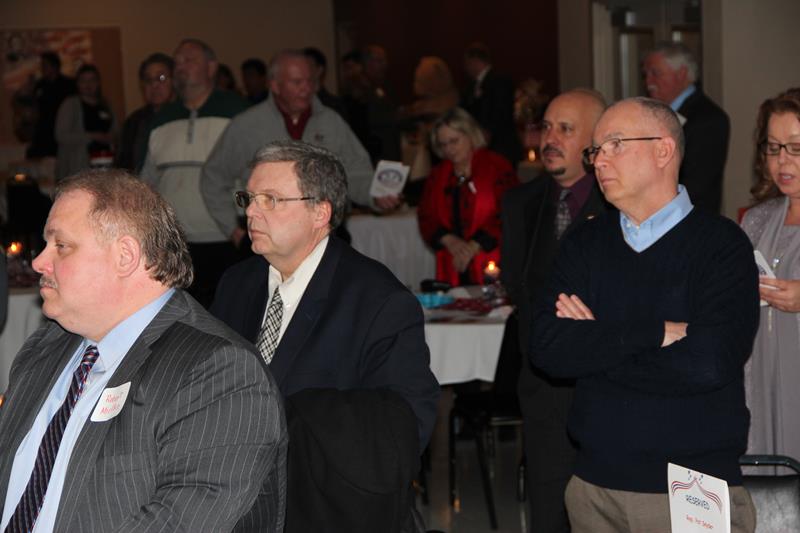 IMG_4215 (web)
IMG_4217 (web)
IMG_4218 (web)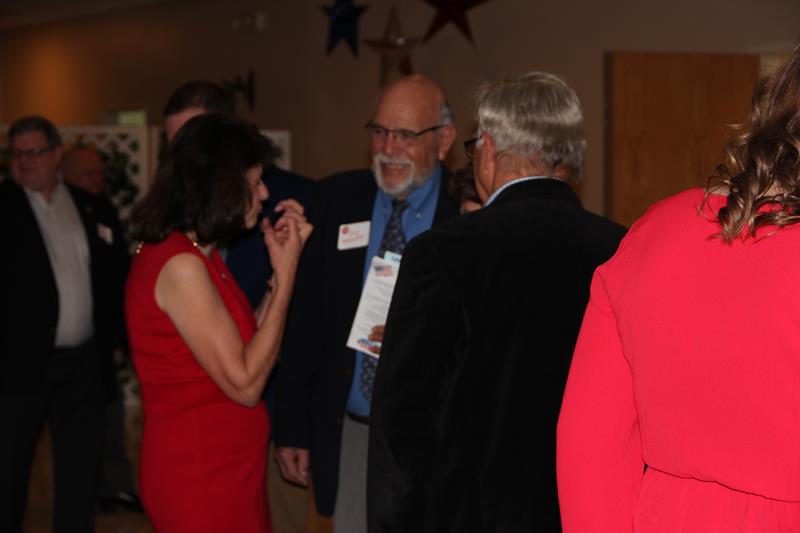 IMG_4220 (web)
IMG_4221 (web)
IMG_4223 (web)
IMG_4224 (web)
IMG_4070 (web)
IMG_4059 (web)
IMG_4090 (web)
IMG_4089 (web)
IMG_4104 (web)
IMG_4077 (web)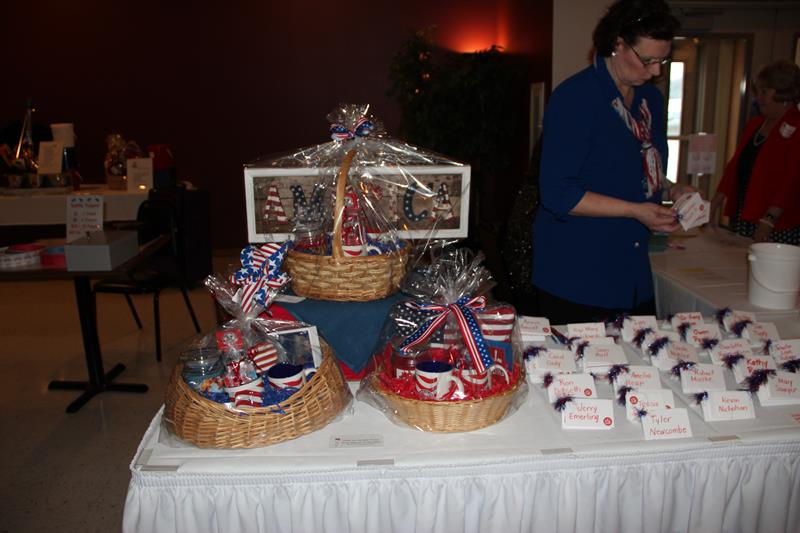 IMG_4078 (web)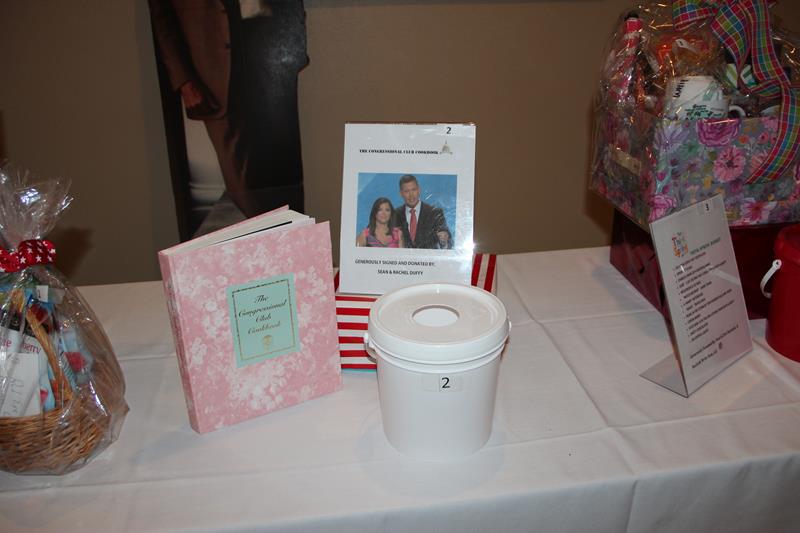 IMG_4098 (web)
IMG_4081 (web)
IMG_4083 (web)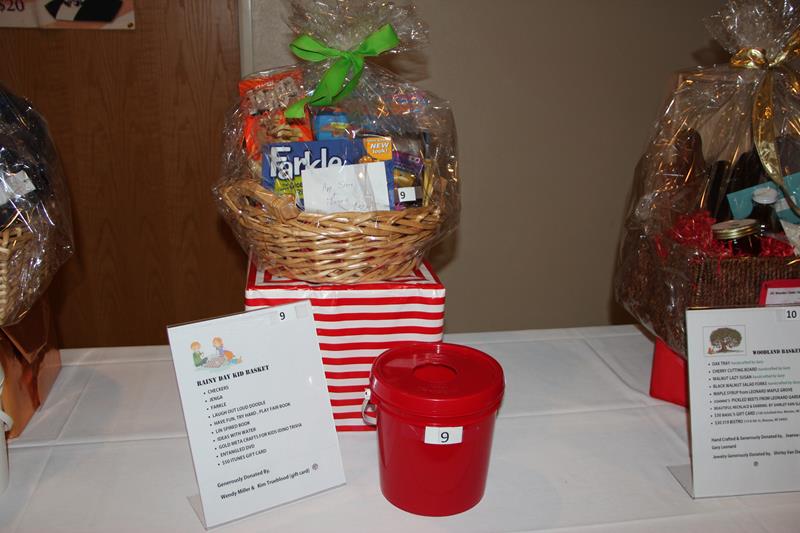 IMG_4087 (web)
IMG_4084 (web)
IMG_4093 (web)
IMG_4096 (web)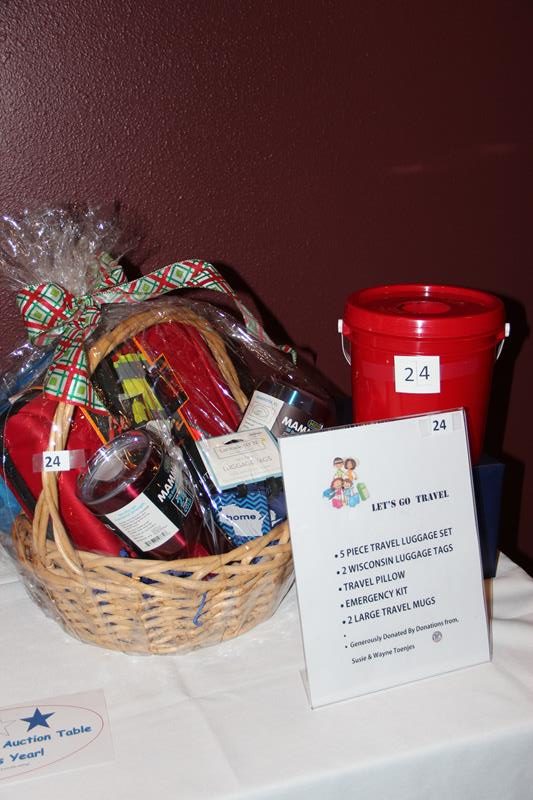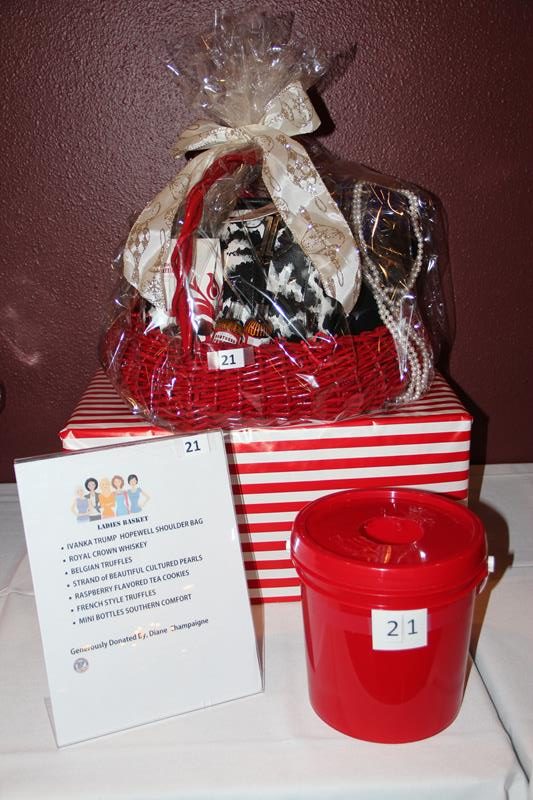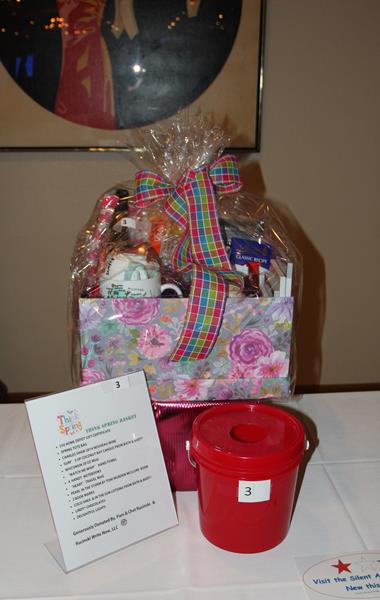 IMG_4097 (web)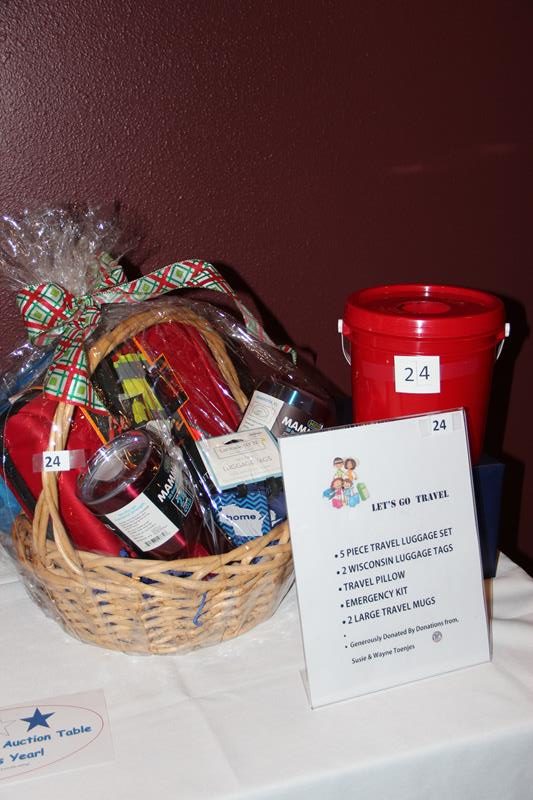 IMG_4095 (web)
IMG_4094 (web)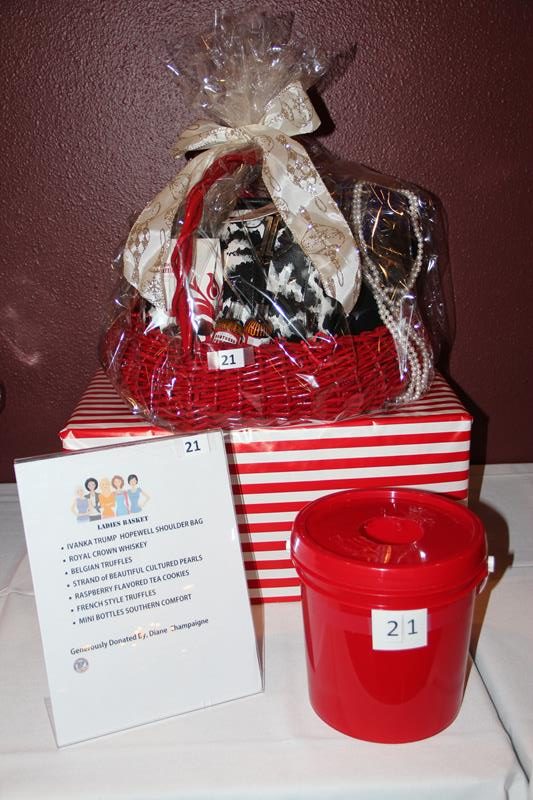 IMG_4086 (web)
IMG_4092 (web)
IMG_4091 (web)
IMG_4088 (web)
IMG_4085 (web)
IMG_4082 (web)
IMG_4080 (web)
IMG_4079 (web)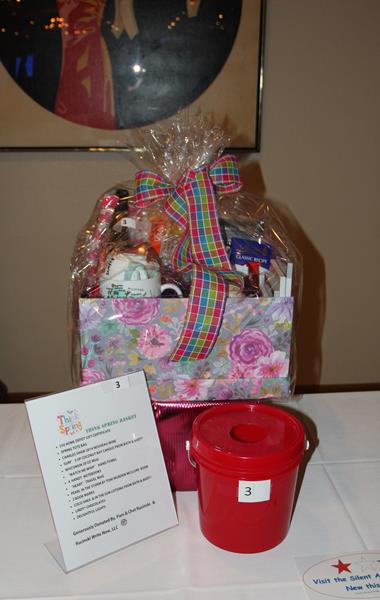 IMG_4071 (web)